Genpact CEO says 1/4th of employees to continue working from home even after the pandemic is over
Genpact, one of the biggest business process the executives organizations in the world, anticipates that a 1/4th of its workforce should keep working from home considerably after the pandemic is finished, denoting a move in an industry that is generally thought of as being accustomed to working from a fixed working environment.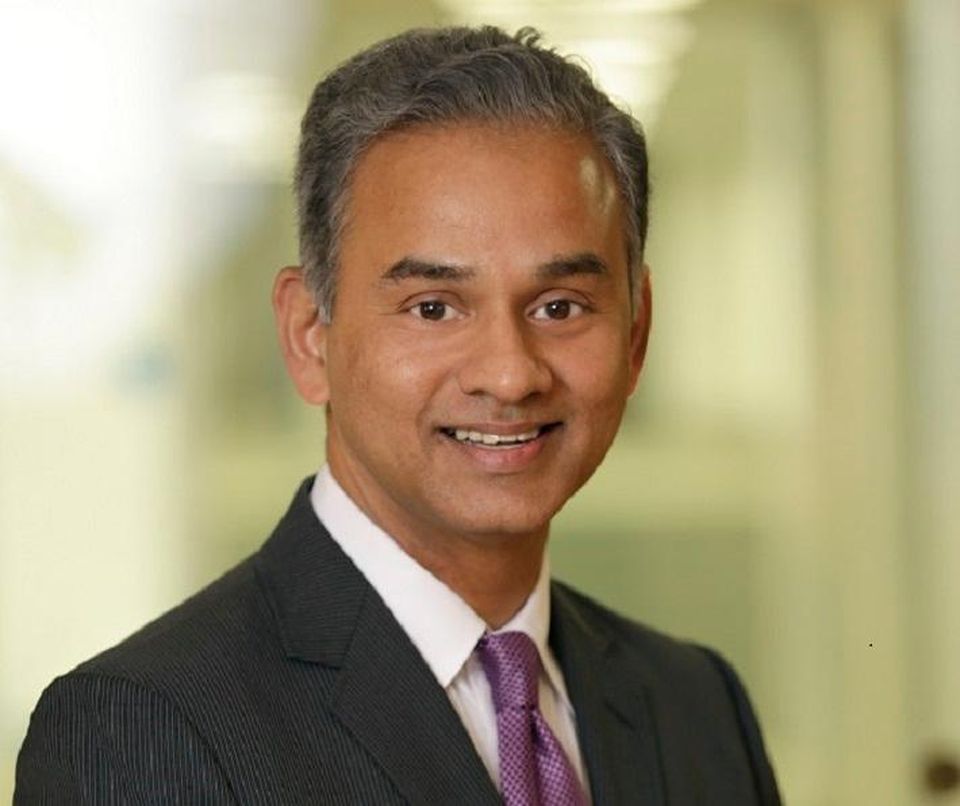 CEO Tiger Tyagarajan stated: "as a rule, customers have been astonished and we have been shocked ourselves at the administration level execution for just about 60 percent… it is better than when they were working from office. Longer term, I expect around 25 percent of work to be done from home.